Tree Felling Ferndown
Here is some recent Tree Felling works carried out by Coldharbour Fencing & Landscaping in Ferndown, Dorset. ( Tree Felling, Ferndown )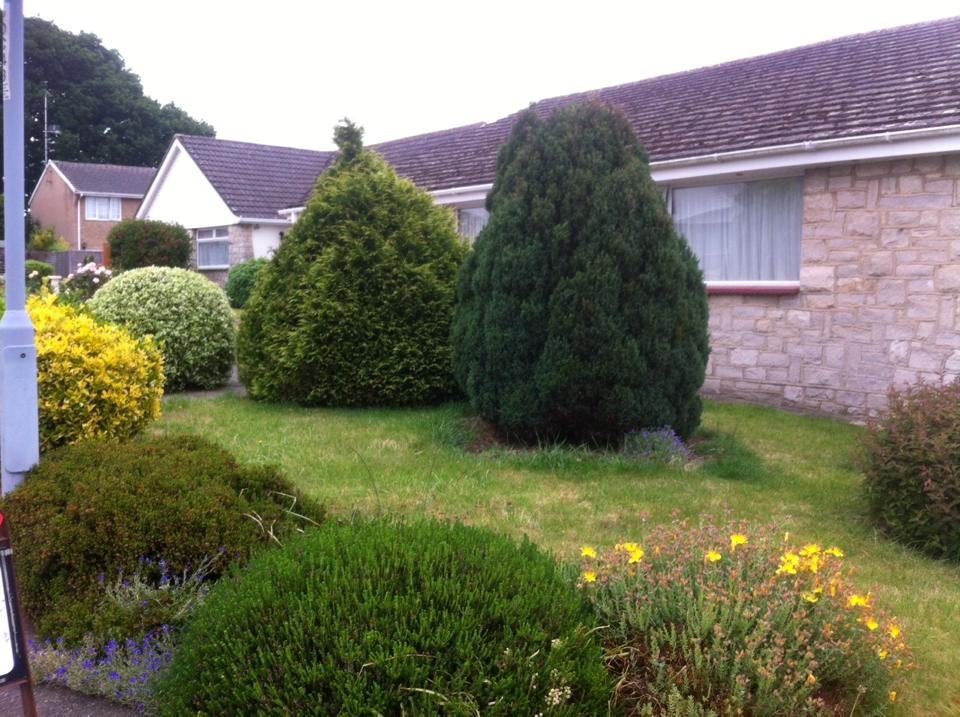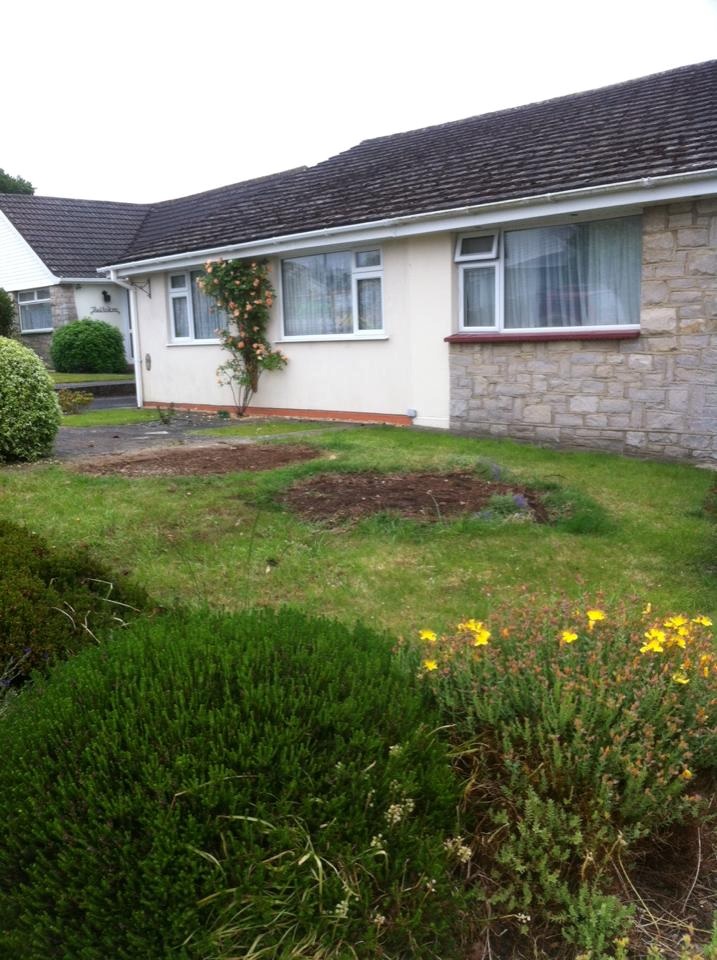 Customer Testimonial:
David was very professional trustworthy & reliable, I wasn't at the property when it was done as it is my mothers who lives a distance from me and on arriving a week later, I found it had been done and cleared away just as I'd requested.
Christine, BH22
Landscaping

Whatever your landscaping service requirements, we have a professional & knowledgeable team who are always ready to help with your needs.
Working from Wareham in the heart of Dorset, we have a established customer base in and around the surrounding area.
Our professional equipment including 1.5 tonne and 18 tonne excavators as well as a 7 tonne dumper & resources allow us to take on any landscaping works whether that be from small to large scale projects for both domestic, farming & commercial customers.
Coldharbour Fencing & Landscaping – Landscaping:
1.5 Tonne & 18 Tonne Excavator works
1.5 Tonne & 7 Tonne Dumpers
Drive Ways
Concreting
Slabbing & Paving
Curbing
Bricklaying
To make an enquiry, or to arrange a FREE no obligation quotation, then please contact us on 07766 569481.